Language


Svenska

English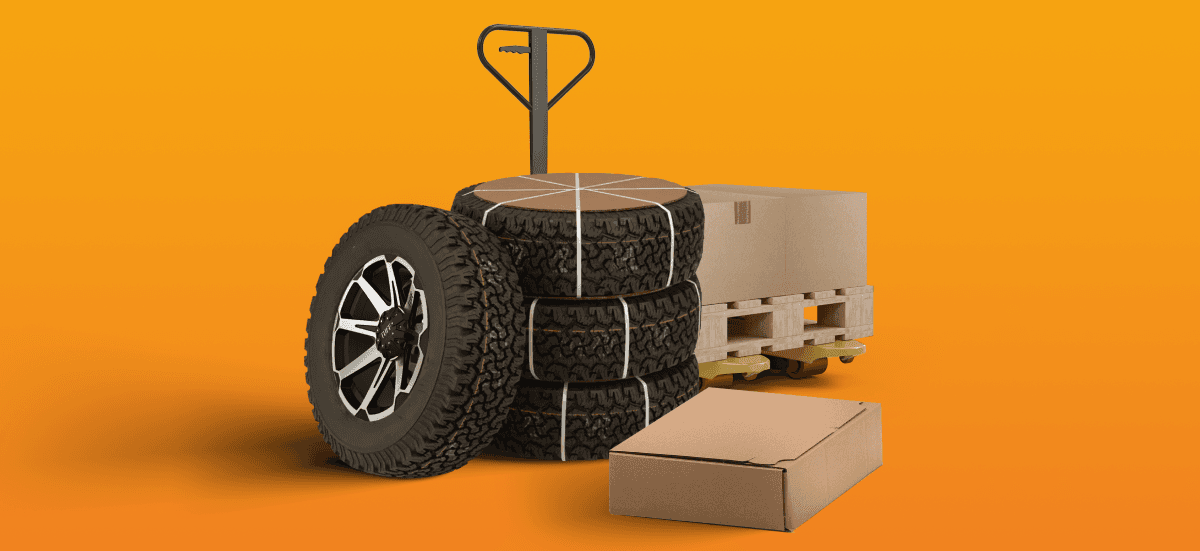 Shipping & Returns
Delivery Times
Expected delivery time is clearly indicated for each individual product, and if you purchase both rims and tires, the longest delivery time applies. In-stock items are normally shipped within 1-2 business days.
Shipping & Returns
As many of our products are large, the goods are often delivered to you. If you are a private individual, the shipping company will contact you to determine the delivery time. When we ship your order, you will receive a packing slip and tracking number in two separate emails.
Returns
Om du av någon anledning vill returnera din vara ska du alltid ta kontakt med oss innan.
We use cookies to improve your experience on our website. Cookies are small text files that are stored on your device and help us analyze website traffic and customize content based on your interests. By clicking 'Accept', you consent to our use of cookies. If you do not want us to use cookies, you can click 'Decline'. You can also read our privacy policy for more information on how we handle your personal data. Thank you for visiting our website!